High Performance, Tailored IT Solutions
Breathe Easy with Wasabi
Grow Your Business With Specialised IT
Services.
High performance IT solutions specific to Medium and Large volume businesses, or Small businesses forecasting growth in volume.
Custom Website Development
Custom built websites to support your growing business.
We learn the ins and outs of your business before custom building your website. Solutions include website development from scratch, or re-architecting your existing website.
Websites are built to support traffic and volume ranging from zero to thousands of hits per second.
Never worry about slow and dated websites, lost business and poor customer experience ever again.
Tailored website integration with existing CRM and Sales Management Systems, Inventory Management, Warehouse and Distribution Systems, Back Office and Accounting Systems.
We work strategically with you to bring all parts of your business together.
With visibility and synchronicity across all your internal and external systems and processes, expect increased cost savings, boosted productivity and ability to offer world class reliable customer experience to your clients.
IT Maintenance & Operational Support
Care and maintenance of operations systems.
Includes but not limited to:
Reports
Site updates and adjustments
Bug fixes
Specialized Advisory Services
We partner with expert Business Analysts, highly regarded Strategic Business Model professionals, and elite Web Designers with varied and elegant portfolios.
Coupled with our expert IT team at Wasabi, you can breathe easy knowing your business is in the hands of world class professionals. The bonus? All for the most competitive prices world wide.
About.
We offer solutions to make your business more reliable and fool proof whilst providing a seamless, tailored and user friendly experience for your loyal and growing customer base.
Is your existing website starting to feel a bit slow and dated compared to newer sites?
Or perhaps your site is getting too popular, causing slow page load times? (lost sales - a victim of your own success).
Are you expecting a large increase in visitor or sales traffic and want to be able to handle the additional load?
We can help and look forward to chatting to you about your business!
We are a team from Australia, based in Taiwan, enabling us to offer cutting edge technology, elegant web design and premium customer service.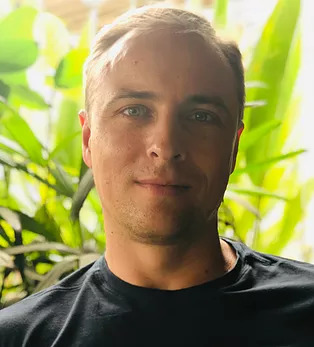 Matt Wlazlo
Chief Technical Officer
22 years in IT Specialist roles and contracts with prominent multinational companies in Australia such as Telstra, Tabcorp and NSW Office of State Revenue. With wide experience also working with startups, small and medium growing businesses, we've got all bases covered.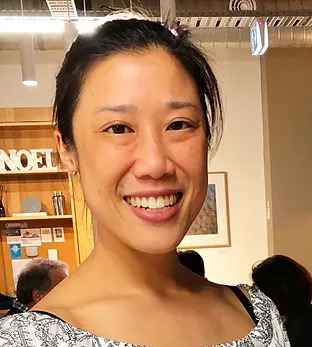 Michelle Ser
Business Analyst and Customer Relations Manager
With customer experience excellence as our promise to you, we are committed to you and the long term growth and success of your business.
Secure with our partnership and highest evolving technology to support and help grow your business, you can breathe easy from inception to beyond.
Email:

WhatsApp:

+886-909-881-773